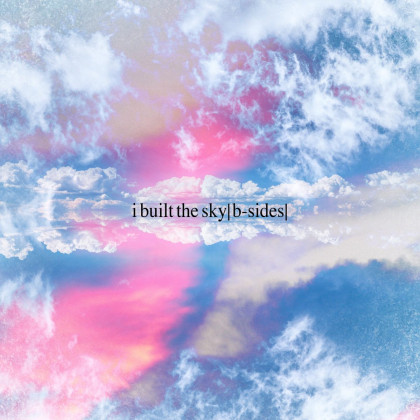 B-Sides by
I Built The Sky
Release date: November 19, 2015
Origin: Australia
Style: Djent, Progressive Rock, Ambient
* instrumental.
It makes you fly with the vibe it brings…
Music that makes you fly and feel better is something special, and I Built The Sky does that perfectly, B-Sides is one of those records that can fix your mood. I really love music that makes me dream, keep me up and support me after dealing with all the day-to-day crap. The vibe is comparable to Intervals and Erra – positive, laid back, sometimes fast and it may get djenty heavy. Unlike Meshuggah for example it won't make it hard for your lungs to breathe. Enjoyable record.
Check the album:
B Sides by i built the sky
'B-sides' sounds well crafted with tight compositions
Listening to the album, it is quite clear that the band didn't focus on metal, but have implemented a lot of fusion and blues and then spiced it with djent. The groovy flow goes seamlessly, the alternative rock influence gives a fresh breath to that beast. B-sides is definitely one of the albums that can be listened and relax. Songs sound unique compared to each other, I feel that they didn't want it to be progressive, rather the guys deliver metalcore and hardcore, which I enjoy with all my heart. Full of fast riffs and a lot of melody, I Built The Sky have made my day.
Sound
Very well mastered sound, guitars sound amazing, the gain has been put down and the bass follows the lead. Drum work can be heard clearly, crisp record and all the hardware is bond amazingly in the mastering. I wish on several riffs, there was a little more body in the strings, but after all that record strays from metal and for a good reason, this is their sound, their vibe. Play this one, enjoy it, buy it.
Favorite songs: Uncinus, Praecipitatio
Follow I Built The Sky:

You might also like
---
More from Reviews
---